Let's Edge It!®
Decorative Plastic Brick Edging
Patio Pal®
Brick Laying Guides
Table Top Gardener®
Garden In Your Living Room
Chop Keeper®
Cutting Tray w/Raised Sides
Kitty Lounge®
Disposable Litter Trays
Down Under Tray®
Keep Pet Mess Contained
Argee® in the Media
Click pictures to see videos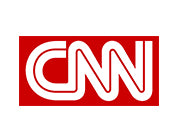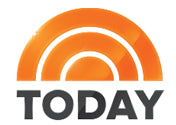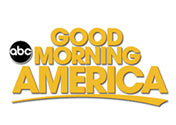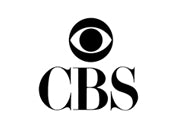 Testimonials
Just a few of the Thousands of Argee's Happy Customers!
Let's Edge It! is Easy to install and looks great!
How did I manage without a Chop Keeper?! 

What a great addition to my kitchen equipment.
pleasantly surprised

I bought these to edge my curved front garden bed and was pleasantly surprised at how easy they were to work with and how nice they look. The neighbors think they're real brick that has concrete joints. I have ordered more for the back garden beds
Spin'n Stor is wonderful. 

Thank you, thank you, thank you!!!
I'm so glad I discovered Kitty Lounge, no more scooping -- I'll never go back!!
Great border makes a beautiful finished look to your property

Argee is a great company to work with. They provide a quality item which looks great on my property. I purchased two big border sets with lights and we love them. Thanks
Fantastic use in the garden!

I don't know why I didn't learn about this product before but the basin keeps the mess to a minimum when you're potting plants. All I can say is it is worth every cent and I'd like to buy another one.
Must have for Gardeners!!

Looking for something easy for planting plants. Catches all the mess. Have one for inside and one on my potting table outside. Must have for gardeners!!